At Aspire Skin Health we provide comprehensive medical and cosmetic skin care. By delivering to you, the most effective therapeutic options and latest technologies available, we thrive to enhance your appearance, self-image and sense of well-being.
Our goals are simple. In order to offer you the best medical and cosmetic skin care, we vow to:
Keep your skin healthy and beautiful through treatments and skincare regimen tailored specifically for you.
Provide you with the most comprehensive diagnosis, counseling and education in order for you make the best decisions regarding your skin health.
Give each patient the personal attention that he or she deserves.
Come visit us!
Dermatologic Conditions
Common
Learn More
Learn More
Learn More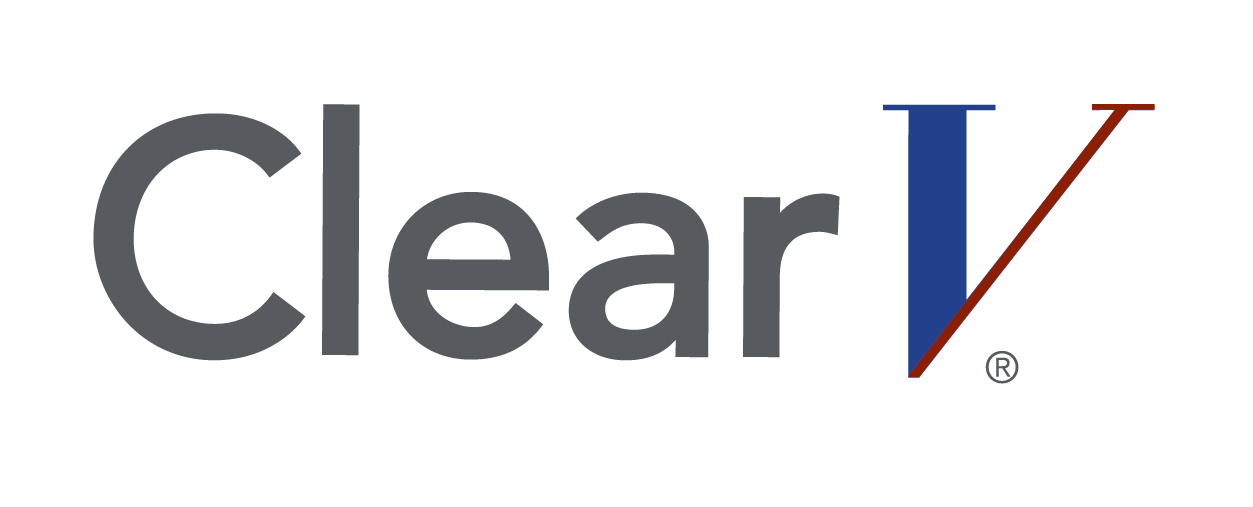 Reviews and Testimonials
Real Patients